Hello & Welcome to Voice+ Academy of Arts
We are Voice+! Southport's premier music and arts academy. Our purpose built studios are based in Birkdale near Southport, and offer private and group lessons to adults and children of all abilities and experience, novice-professional.
Voice-plus offers a personal touch to your learning, with a team of dynamic, qualified & professionally experienced, DBS checked tutors, helping to build confidence while developing and enhancing your skills.
Singing Lessons in Southport
Acting Lessons in Southport
Voice & Speech Lessons
Public & Corporate Speaking
Speech Writing & Event Preparation (Wedding Speeches etc)
Audition Technique
Musical Theatre
Vocal/Guitar Performance Workshops
Piano Lessons Southport
Guitar Lessons Southport
Ukulele Lessons
Private Dance Lessons
Recording studio - hire for recording and for parties
Depending on your individual requirements, your lesson may be solo or be part of a group. Whether you are wanting lessons for a career in the arts or just for fun, Voice-Plus offers you the chance to learn in a relaxed and friendly environment with professional teachers who work to get the best out of you and to encourage you to be versatile with your skills, while improving your strengths and tackling you weaknesses. Building confidence and enjoying your lesson is the most important factor in order for student's to reach their full potential. Whether you are 5 or 95, come and give it a go.
Natasha Brookes
Voice+ Principal
1 / 5
2 / 5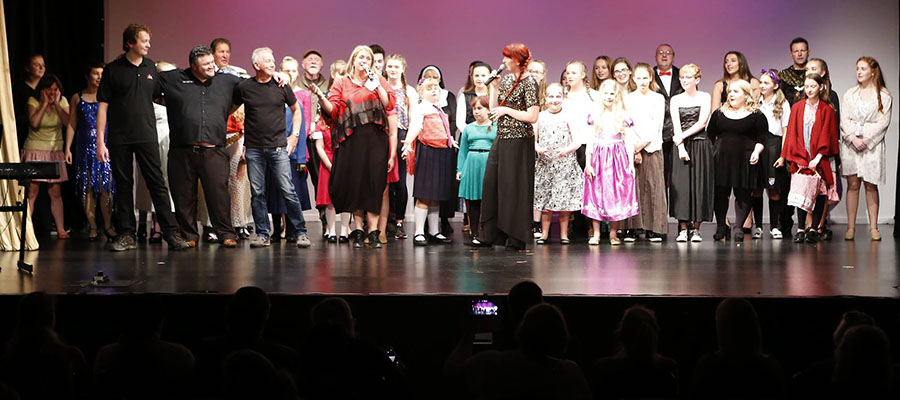 3 / 5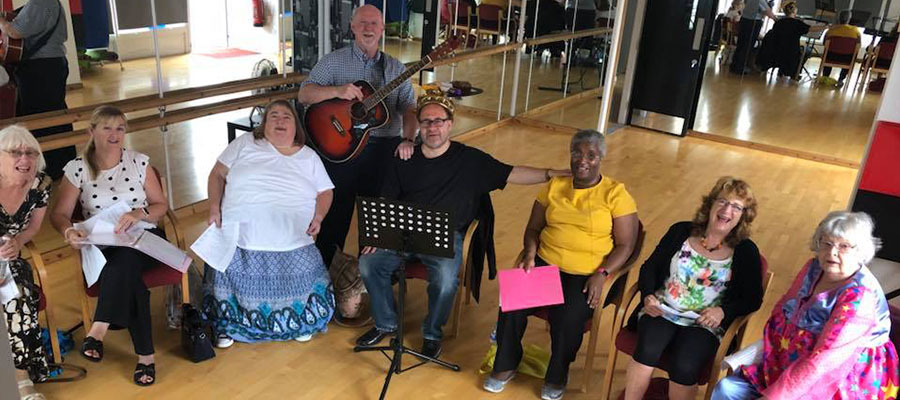 4 / 5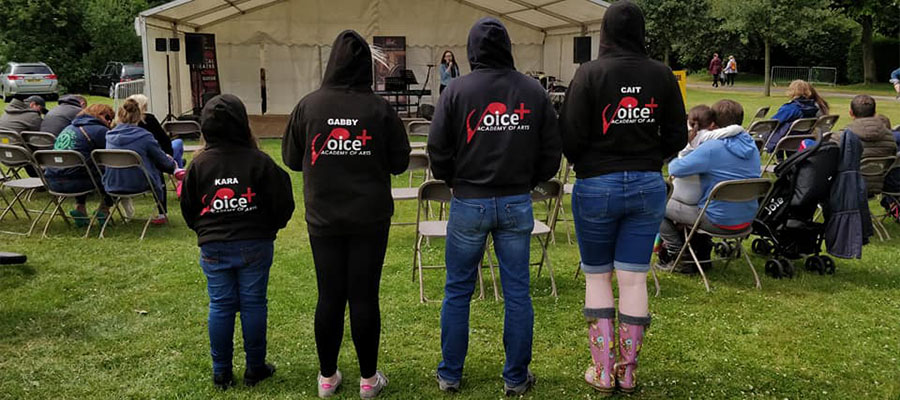 5 / 5
Our Videos
An introduction to Voice+